Informatics: Huge shortages in specialized personnel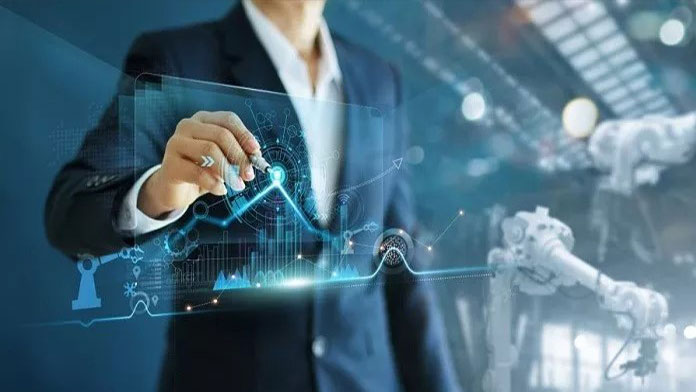 The search for specialized staff is a… permanent issue to be solved, if not a problem, for the majority of Greek IT companies, which have been called upon for the last two years at least to cope with a particularly increased volume of projects – in the private and public sector – and if you think about it and what comes, the bar of needs rises.
In an age where almost everything is digitized, it makes sense that to some extent demand outstrips supply, as long as at the "end of the day" the solution has been found. Several high-ranking executives of listed – and non- listed – sectors have expressed their concerns regarding the shortages they face in terms of manpower for several months. And indeed recently, in the context of G.S. of the shareholders of one of the large companies based in Athens, the "concern" was confirmed, as there was also public talk about dozens of "open" jobs in the parent group, not including the subsidiaries… The reskilling solution
"What I said at the conference is absolutely true. We are optimistic that we will succeed. That is the point, we the people of the industry to cover these gaps. We want and we can. It is not possible to expect everything from the Universities", Mr. Malamas also emphasizes, repeating his opinion that the number of IT graduates remains approximately the same as it was 15 years ago, or at most has increased by 10%, but now the needs are considered much greater and "there is no relationship between what the market demands and what education produces".
"I'm talking about Thessaloniki, I'm not talking about Athens or what's happening nationwide", he clarifies and clearly sets reskilling as a solution: "The best and most practical thing for companies is to do retraining (reskilling). People who have finished physics and mathematics, civil engineers, chemical engineers, to develop into data scientists, data engineers, IT, analysts, so that we can cover gaps that we have. The practical part is ahead of us, to help both children and companies."
According to what he points out, the talk is about continuing education programs, but the biggest organizations of continuing education in Greece, namely the technology companies, are missing from the discussion. Again, only in N. Greece do IT companies retrain more people on an annual basis than those who graduate from the region's HEIs in the field of IT.